About Us
We provide and promote education and training services for individuals, professionals and seafarers of the international community,
Saint Thomas Polytechnic RC was founded in order to offer professional, scientific and research programmes and life-long learning programmes that meet the established need of the Global Industry for integrated and optimum educational services. We are a a broad-based, research-intensive institution, open to all who can benefit, and delivering excellent interdisciplinary research, experiential education and civic engagement.
Back in 2018, the Orth. Metropolitanate of Singapore and South Asia, along with the Institute of International Nautical Studies, established Saint Thomas Polytechnic as a Class 41 (Education) TM under the Law of Singapore (No. 40201824654U) as part of the Maritime Action 2018 initiative.
In 2020, Saint Thomas Polytechnic RC gained an independent status and we expanded our operations abroad. We established the European Branch (Reg.No. EL489529) to promote efficient education, research development and decision-making and foster a transnational community of scholars, professionals and policy-makers through the idea of ​​the Eurasian Educational Research Space. Also, we were able to offer professional certifications and studies at a postgraduate level in synergy with the Institute of International Nautical Studies in the EU.
Saint Thomas Polytechnic is an approved educational institution by the British regulated awarding body EduQual, approved by the Scottish Qualifications Authority (SQA).
ARISTOTLE
"Education is an ornament in prosperity and a refuge in adversity."
Our Administration Offices at 77 High Street, Singapore.
THE LION CITY
A Slice of History
Singapore earned its name in the 14th century when an Indonesian Prince, who was out on a hunting trip at this small island, caught sight of an animal he had never seen before! He founded a city where the animal had been spotted, naming it Singapura "The Lion City", from the Sanskrit words "simha" (lion) and "pura" (city).
Modern Singapore was founded in the 1800s, thanks to Sir Thomas Stamford Raffles who led the British East India Company in creating the Port of Singapore trading post on the international spice route. The need for rubber and tin in the industrializing West eventually made Singapore one of the largest and busiest ports in the world.
Now Singapore is ranked as the top maritime capital of the world. Currently the world's second-busiest port in terms of total shipping tonnage, it also transships 20% of the world's shipping containers and 50% of the world's annual supply of crude oil.
Experience Saint Thomas Polytechnic
To compete on the world stage, you need a world-standard education.
We adapt our core strategic principles to enhance the our reputation and to understand resilience as an embedded principle across everything we do.
1. Quality: striving for the highest quality in everything we do.
2. One Team: working, planning for and delivering a shared vision, underpinned by a strong sense of collegiality.
3. Reputation: building our institutional reputation through confidence in our pioneering contributions and excellence in education and research.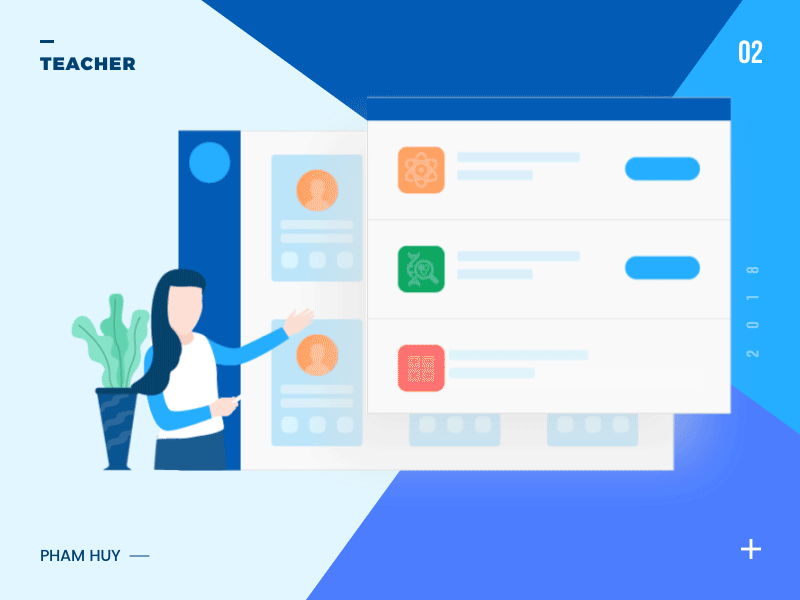 You can attend our courses online from anywhere in the world.
Our courses allow you working professionals to enhance your skills online and in your own time, using a highly supportive and interactive learning platform.
Our goals
Transforming lives! Fueling social mobility! Changing the world!
Students from families in which neither parent has a college degree
0

%
Students graduated from public High Schools
0

%
Students employed within six months of graduation
0

%
The team
Meet our academic staff.
– Capt. T.Karagiannis,
Master Mariner
– Capt. F.Mastrogiannis,
Master Mariner
– Capt. G.Papanelopoulos,
Master Mariner
– Dr. D. Karydas,
Humboldt University of Berlin
– Dr. E. Bantekas,
Technische Universität Berlin
– Dr. T. Markaki,
Universiteit van Amsterdam
Current Students
Departments & Services
The Student Success Center, the Offices of Student Affairs and Career Services, the Outbound Study Abroad, Counseling, and Learning Support Services are here to lend guidance and provide information on all aspects of student life on campus.
Contact: studentaffairs@stpolytechnic.com
Registrar & Academic Services
Registrar and Academic Services provide support and consultation services to students, faculty, alumni, and academic administration. The Office maintains accurate, timely, and secure information to support and enforce academic policy, registration, course information, grading, the production of degrees and official transcripts, and other related services.
Contact: registrar@stpolytechnic.com
The Office provides assistance to students needing help in meeting their educational expenses, thereby enabling students with demonstrated ability and promise to access a quality education, regardless of their financial circumstances.
Contact: finance@stpolytechnic.com
LET'S EVOLVE TOGETHER!
Send us an email, to discuss your educational goals.
A team of registrars and tutors who are excited about student progress and professional development will assist you in shaping your future career.